Remodeling Show & Deck Expo | November 7-8, 2020
Posted on September 26, 2019 by Versi-Foam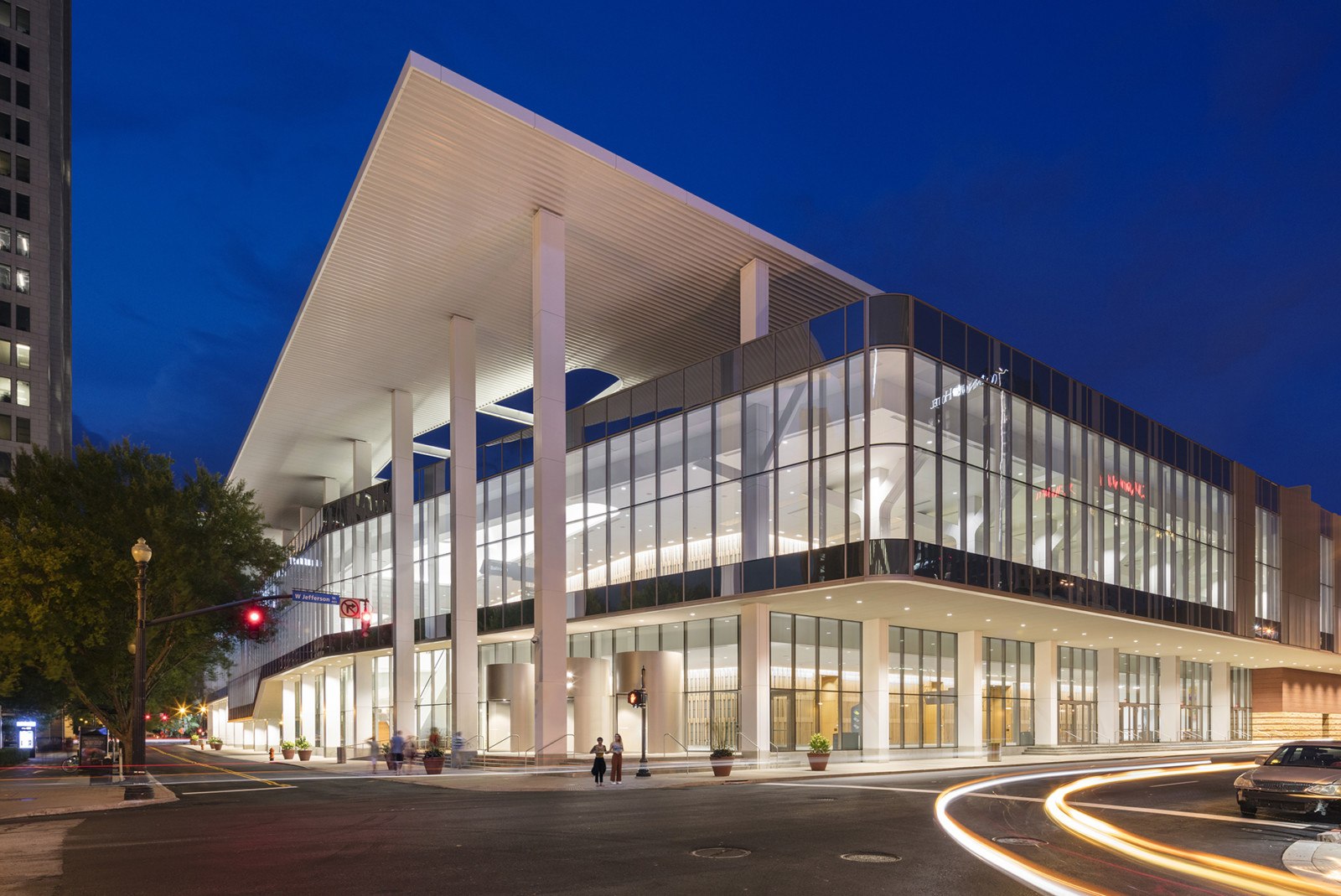 Join Versi-Foam at the Remodeling Show & Deck Expo, November 7-8, 2020 at the Kentucky International Convention Center in Louisville, KY.
"Remodeling Show co-located with DeckExpo bring together residential remodeling and building professionals from all over the country to experience the hottest products, learn the newest building techniques, and build their professional reach through fun networking events. The in-depth education program includes hands-on training and business education through live building clinics, on-floor demonstrations, and conference sessions with industry experts."
Find us at Booth #1042.